"People are what matters most in business"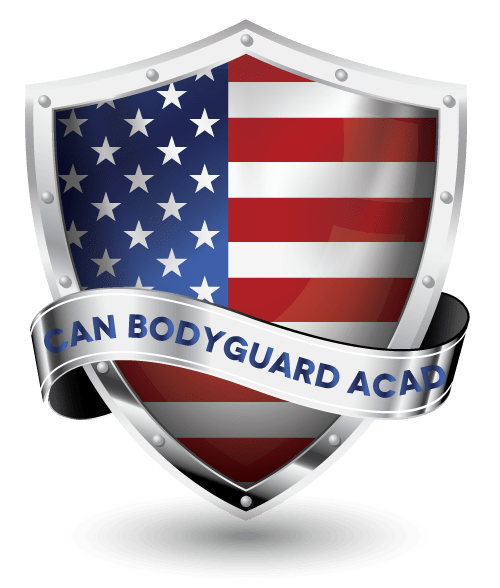 American
Bodyguard
Academy
American

Bodyguard

 

Academy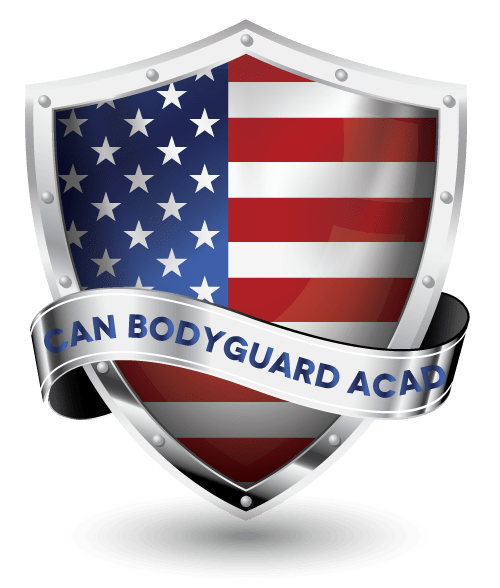 American
Bodyguard
Academy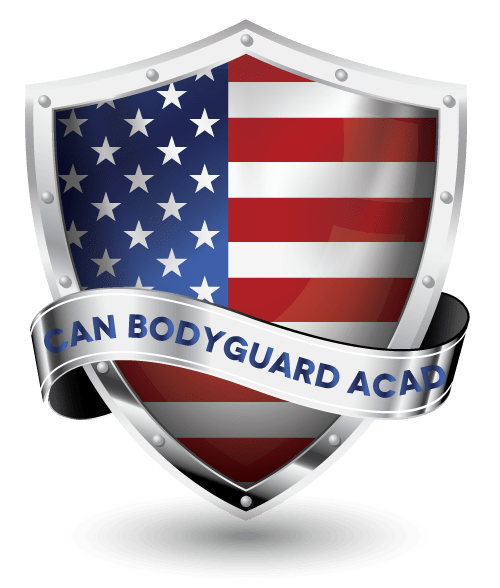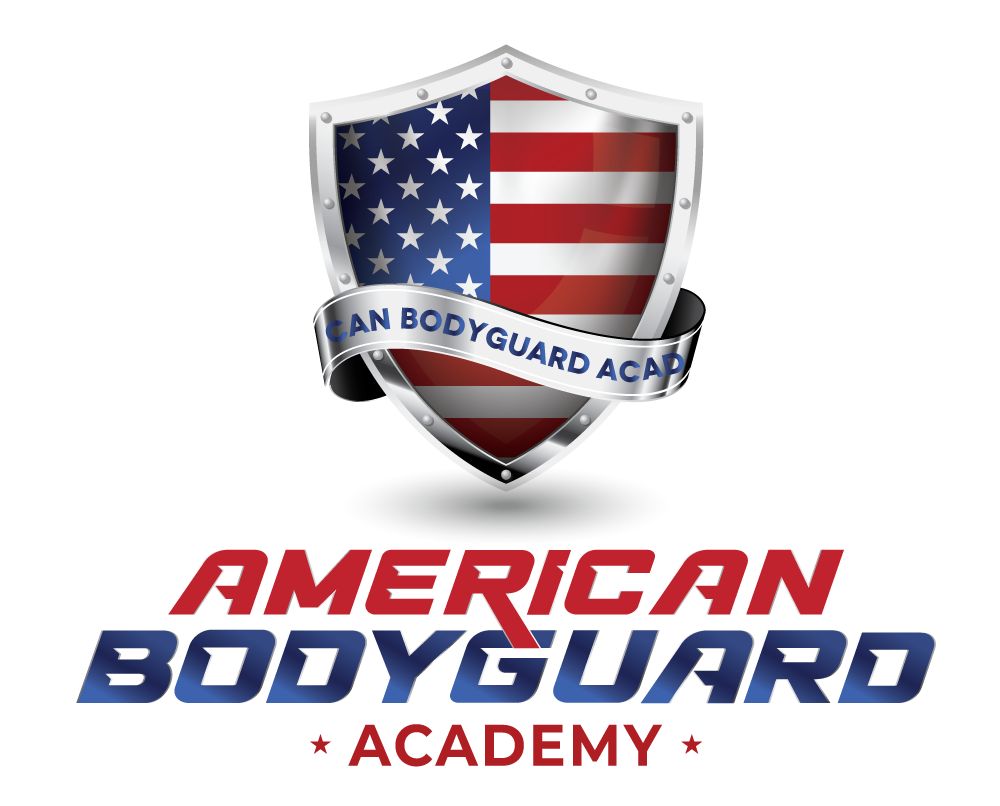 Let's introduce some of our staff to you.
it's not just any course or training, it's a solid life changing experience.
ABA Has a unique blend of operators, instructors, assessors and administration.
From our own administration to our lead instructor, ABA is proud of the knowledge and expertise of their staff it gives us the motivation every day and exceeds expectations to the end user.
ABA is  also proud to be a centre for some of the most recognised security and educational bodies within the security and education industry. For instance, the NRA (National Rifle Association), PROQUAL, QNUK (Qualifications Network) OFQUAL, SIA (Security Industry Authority), IOF (Institute Of Firearms) ABA writes government security doctrines, risk mitigation risk reduction assessments, health and safety assessments to name a few.